Description
Configura Comfort - Professional Riser & Recliner
Overview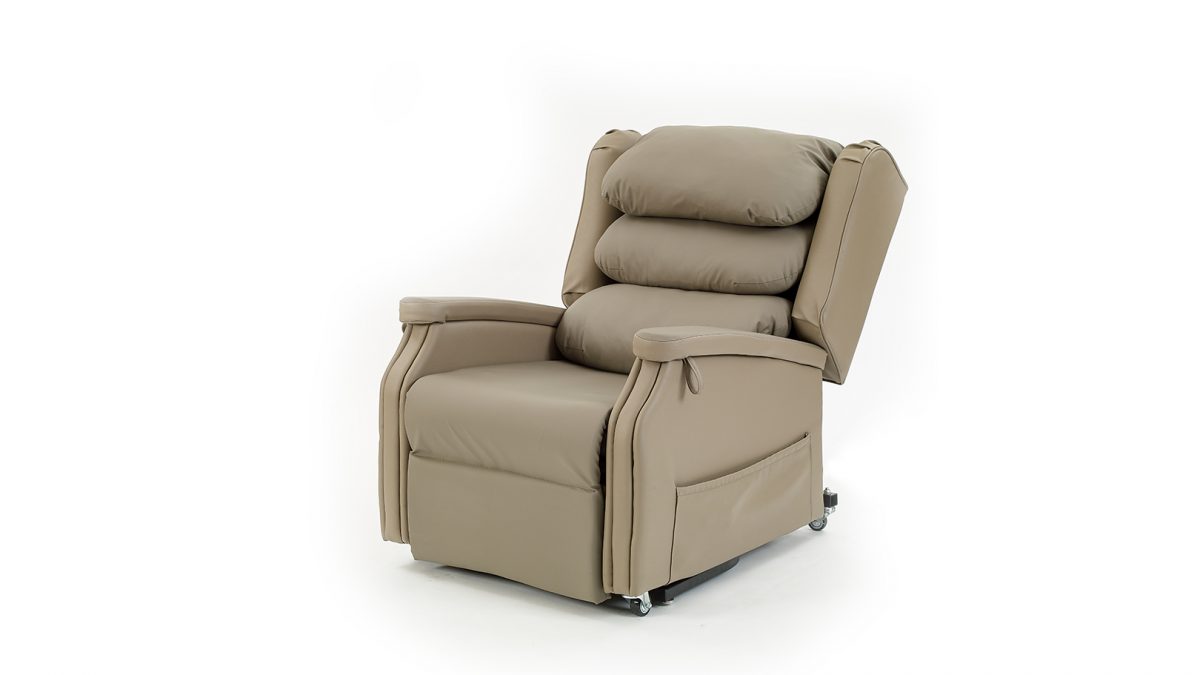 Configura Comfort is a revolutionary chair available in sizes Small, Medium and Large, with the Configura range.

With an integrated self-supply overlay to make fitting your own pressure cushion simpler, an option to reverse the armrests for width adjustment, and increased depth adjustment options using backrest brackets without a Depth Adjustment Kit, the Configura Comfort is one of Accora's most versatile chairs. The no-shear backrest recline action is designed to maximise pelvic stability, making it the most popular product in the Configura range.

The Comfort also features braked castors for easy mobility and a knock-down design for easy deliveries, and the drop-down armrest option allows for easier sideways transfers. It is compatible with transfer aids including Cricket, ReTurn 7500 and Molift Raiser.

Product Features:
Users at risk of pressure damage
Users with current pressure damage (subject to professional assessment)
Ambulant, semi-ambulant and non-ambulant users
Accommodation and encouragement of good posture
Users with neurological conditions
Users with a kyphosis
Users with oedematous legs and/or fluid build-up
Specifications:
Fabric: Vinyl, VP on backrest, seat, legrest and armrests
Seat width options: 450, 500, 550 mm (18, 20, 22 in)
Seat depth options: 450, 500 mm (18, 20 mm)
Seat height options: 375, 400, 425, 450, 475, 500 mm
(15, 16, 17, 18, 19, 20 in)
Weight capacity: Small = 125 kg (20 st),
Medium, Large = 160 kg (25 st)
Mechanism: Dual motor tilt-in-space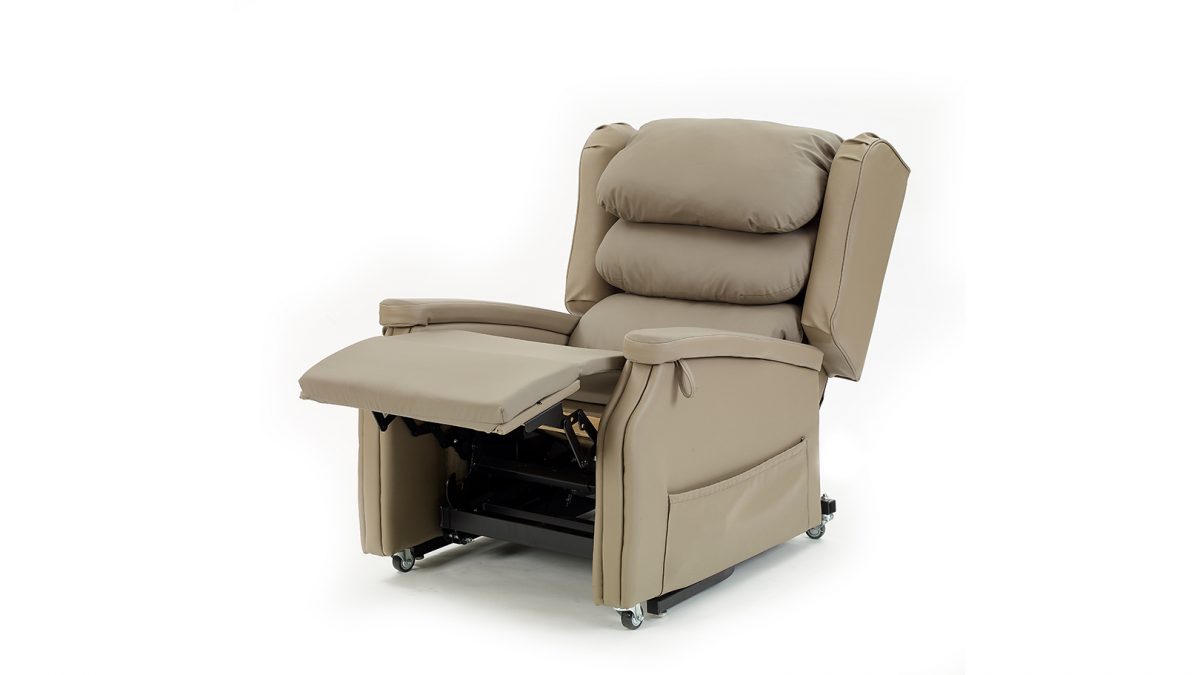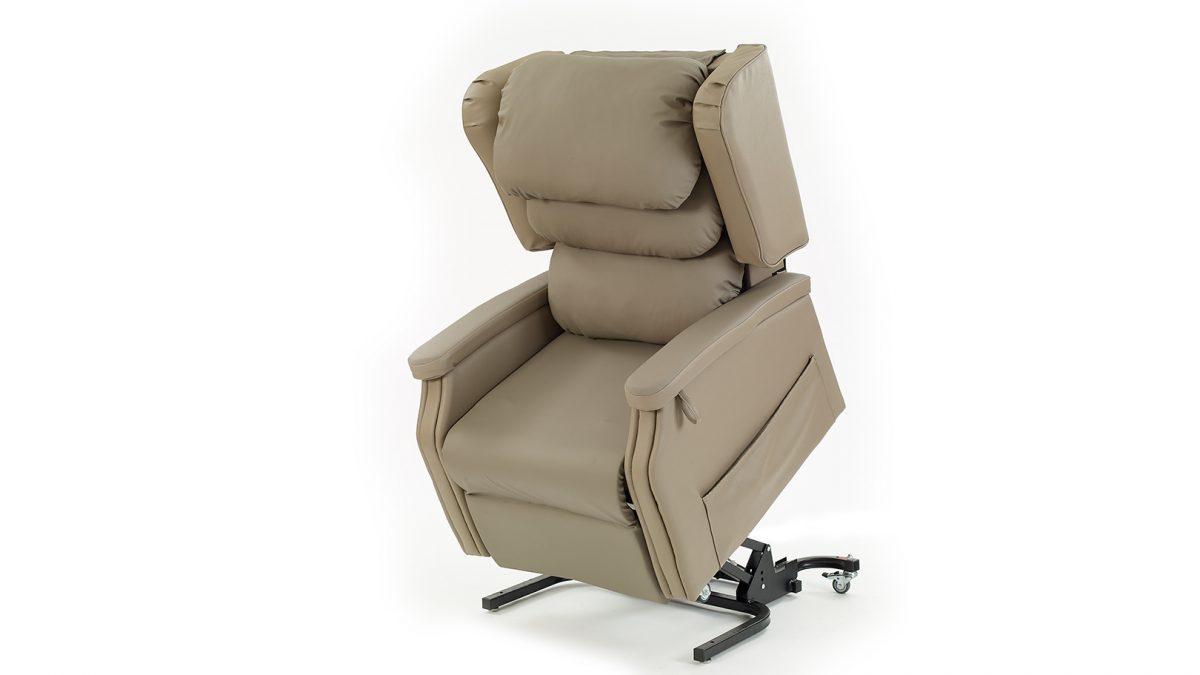 Please Note: This is a made to order product, as such once it has been custom built to your chosen size it is not eligible for return.
Attachments
Extended reviews